BREAKING NEWS: BING FAITHFUL MADE TIME OUT NEW YORK'S TOP 10 HOLIDAY SHOWS LIST!
Get tickets to Bing Faithful's Very Merry Nondenominational Holiday Special.
Shows on December 12th & 20th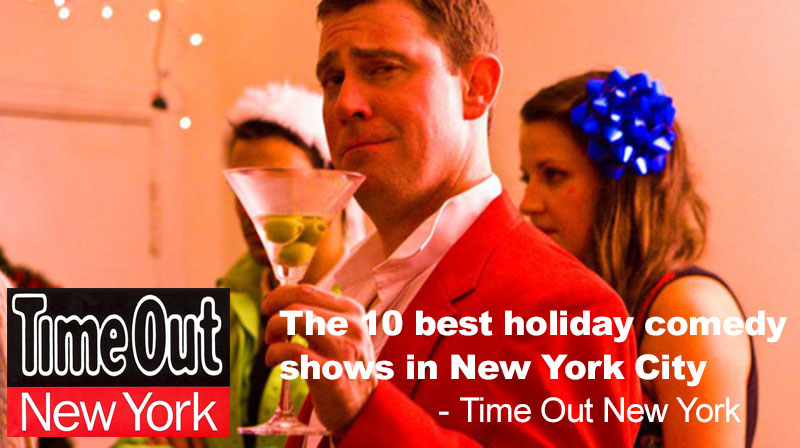 Bob Kulhan is a founding member of *Baby Wants Candy* and has been performing & teaching & studying improv and sketch comedy since 1994 in Chicago and since 2009 in NYC. Bob was trained in improvisation by Matt Besser, Amy Poehler, Tina Fey and Del Close at Chicago's ImprovOlympic theater, Mick Napier and Susan Messing at The Annoyance Theater, and taught and mentored by Martin de Maat at The Second City (among so many other great teachers & coaches – Michael Gellman, Norm Holly, Joe Bill, Mike Coleman, Scot Robinson…. so many!).
Bob currently performs in NYC with *Baby Wants Candy* (Soho Playhouse), *The Scene* (The PIT), and *The Windy Pendejos?* (The Creek & Cave…and…wherever else we can play).
CHRISTMAS HOT PANTS – This season's hottest holidayt dance track available NOW!!!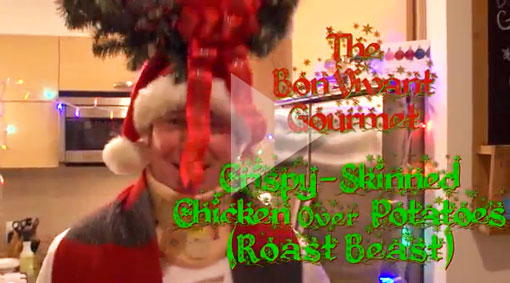 Make the Classic Christmas Classic ROAST BEAST! Butterflied Crispy Skinned Chicken Recipe Over Potatoes! Easy! Simple! HAPPY HOLIDAYS from The Bon Vivant Gourmet (Bob Kulhan) and everyone in his fake PBS Rhode Island cooking show.

Shecky Kulhan

(click image for video)

Bing Faithful

(click image for video)

Langoustine

(click image for video)